We are open Monday, Tuesday and Friday in June !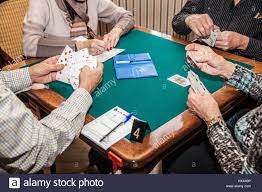 Games start at 12:30pm.  Requirements below:
Vaccine card required. Bring to club,  text to Sharon at (714)624.3455 or email her at akiba1708@yahoo.com  (This is a city requirement)
Masks are required (this is a city requirement). Bring your own or purchase one at Long Beach Bridge Center for $1.
If  you need a partner for the day of game, please contact Sharon at the above email/text.
Supervised Bridge with Hank & Fern
From 9:30-11:30 Tuesday June 15th and Tuesday June 22nd. 0-99.  $5 per session.
Vaccine cards and masks are required! Rules for Supervised play.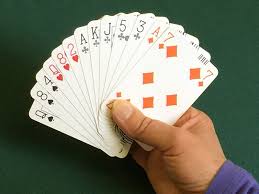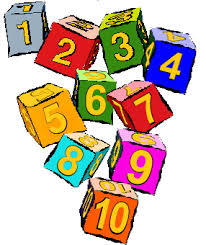 Counting Class – Live Monday June 28th 9:30am
Be Someone who Counts…
There are clues in bidding and in the cards played that allow players to determine who has what cards and sometimes permit players to make contracts (or defeat contracts) that would otherwise make. The key to success in bridge is counting… but the trick is to figure out what to count and how. It turns out that counting hands is not rocket science and it isn't black magic… it's something that anyone can learn. If you can count to thirteen and if you learn what to watch for, you too can be
Someone who Counts
. This class consists of the analysis of hands with special emphasis on learning what to look for, how to count, and how to identify key information.  Although this is a continuation of the May counting class, that class is not a prerequisite as this class consists of new material and analysis. Cost is
$10
.  Sign up by emailing
Sharon
or
Rob
or texting
Sharon
.
We have Counting 2 CDs from Mike Lawrence for the discount price of $25 available for purchase at the class.
Classes Starting Soon!
Hank will teach Bridge 2 (competitive bidding) at the club on Mondays beginning July 12th.  This will be through Bridge Brigade.  $40 for 8 lessons.
Advancing Player Workshop – by Rob Preece, begins Monday, July 12, 2021, 9:30-11:30 a.m., at the Long Beach Bridge Center and continues for 8 weeks at the same time and place.  $40 for all 8 sessions, or $10 per separate session. For those staying to play in the 12:30 p.m. game- You can play in that game for $5.  We will have a separate 499'r section of the game if there are a sufficient number of players.
In October (whenOLLI begins) Hank plans to teach Bridge 1 through OLLI and Bridge 3 through Bridge Brigade both at the club.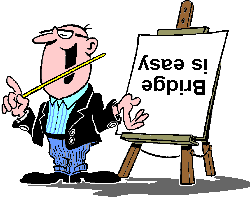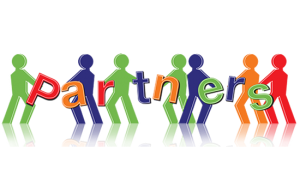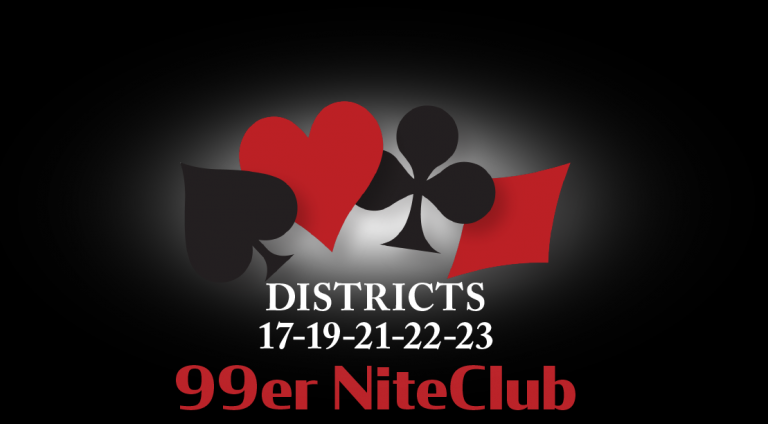 The All-Western – 99ers "Nite Club" Event Schedule – Monday-Thursday
Log on to BBO and select Competitive/ACBL Virtual Clubs and search for VACB905265.  Select 0-99 or 0-20 All Western 99er NiteClub
4:20PM  Registration opens on BBO for 0-20MP game.
4:30PMRegistration opens on BBO for 0-100MP game.
6:20PM Game Time – Head to BBO and look for All-Western 19ers.
6:30PM Game Time – Head to BBO and look for All-Western 99ers. 0-20 players welcome to play in thia game too!
8:00ish  Z

oom "Post-Mortem

" for both games. Featuring teachers from the 4 sponsoring districts who will walk you through the boards you just played and answer your questions.
Do you want to play online but don't know how?   Click on the help button  and we will contact you. 
Or you can contact us at (714)624-3455
If you would like to purchase the Mike Lawrence Defense CD at the discounted price of $25, please send a check to:
Sharon Biederman
17008 Bayou Way
Seal Beach, CA 90740
The Long Beach Bridge Center Board is part of the on-line Alliance Bridge Club for BBO games.  Money not being paid to the ACBL or Bridge Base will come to our club.  Players will earn ACBL master points.  Check out  Alliance Bridge Club site for instructions and results.

If you would like to donate directly to the club please send a check payable to "Bridge Brigade"
Sharon Biederman
1708 Bayou Way
Seal Beach, CA 90740
. (EIN #81-4460773)
GoFundMe is launching our COVID-19 Small Business Relief initiative to help support local business. Donate today to help our club apply for a matching grant from the Small Business Relief Fund. #SmallBusinessRelief